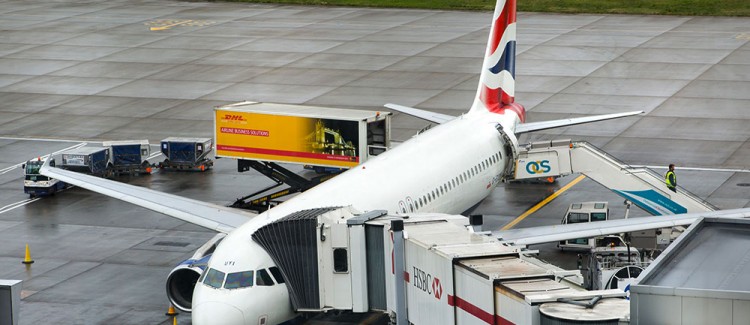 At Dumond Moving & Storage, our air freight services will ensure your item or items get to their destination safely and quickly. We have arrangements in place with leading air freight carriers to ensure you get the best possible price. We can also arrange road freight to transport the goods from the airport to their final location in the destination country.
If you need it, we can also prepare all the customs paperwork, plus we will use our extensive moving experience to ensure your item or items are securely packaged.
To find out more about our air freight services and to arrange a free, no-obligation quote, please call us today.