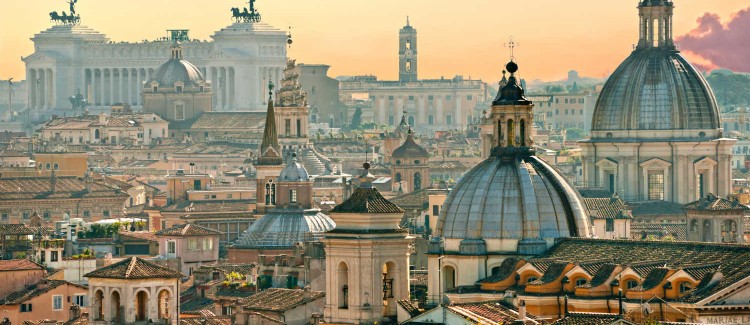 Planning a move to Italy? From the sparkling Mediterranean beaches to the ancient grandeur of Rome, you can never be bored in this thriving, gorgeous country. People come to Italy for the rich culture, the amazing food, the deep history, and the breathtaking vistas. But the real treasures of Italy reveal themselves when you get beyond the tourist traps and into the real Italy, which can be found in the back streets and rural towns.
If delicious food is your thing, take a trip to Bologna in the Emilia-Romagna region. This is the homeland of all your favorites, like Parmesan cheese, balsamic vinegar, and mortadella ham, and it is a true foodie destination. If you love art but want to avoid the crowds of Florence, try Siena, home to masterpieces by Michelangelo and Donatello. If you've been dreaming of the picturesque landscapes of Tuscany, try some of the small rural cities, like Assisi and Orvieto. The region of Umbria, right next to Tuscany, offers those same beautiful hillsides but is less spoiled by the constant flow of tourists. The Amalfi coast is a famous beach destination, but it can be difficult to find actual space on the sand. Try a small town more popular with locals, like Otranto on the east coast of the peninsula.
And if you want to get away from the cities altogether, Italy is full of natural wonders to explore. Visit the hot springs of Saturnia, used since ancient times for their beneficial mineral qualities. And be sure to take time to check out Gran Paradiso National Park in the northwest Italian alps. Here you'll find pristine alpine meadows, sparkling lakes, rich wildlife, and incredible mountain vistas.
Moving to an EU country is much different than moving somewhere within the UK. The experts at Dumond can take care of every detail, from packing your items properly to handling documentation and delivering your items safely to Italy. We pride ourselves on our professional service and our ability to customize to our clients' needs. Let us relieve the anxiety of moving so you can enjoy the start of your new adventure.