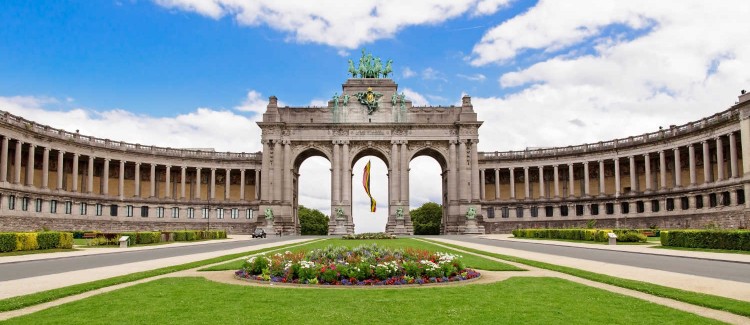 Let us help you to a new home in Belgium
Planning a move to Belgium? When most people think of this small country nestled between France, Germany, and the Netherlands, they think of chocolate and beer. And that's not necessarily wrong; Belgium does excel at both. But there's plenty more to recommend this cultural melting pot, from the gorgeous medieval architecture to the continental class of its major cities.
Brussels is the country's capital and the seat of the EU headquarters as well. It is truly an international city. No one is ever really a foreigner in Belgium, because everyone is a foreigner. Place Flagey, a downtown plaza, offers everything from classical concerts to indie cinema to multiethnic farmers' markets. There are dozens of sidewalk cafes to while away the rainy days, and of course, there's plenty of beer available everywhere from the over 200 Belgium breweries. Set aside a day to shop the Rue des Charteux, where some of the city's coolest shops and galleries are.
But Brussels isn't the only happening city in Belgium. Bruges, the capital of Flanders in northern Belgium, is famous for its preserved medieval architecture. Float down the canals, wander down the cobbled streets, and marvel at the 13th century bell tower in the center of the square or the 14th century city hall. Antwerp, on the River Scheldt, is the historical center of Belgium's diamond trade and craftsmen guilds. It's also a center of art and fashion for modern-day Belgium. Finally, Ghent, located in the Northwest, is known for its fabulous ornate medieval churches. Take a tour down the city's canals, sip some local jenever (a juniper liquor), and relax.
Moving to an EU country is much different than moving somewhere within the UK. The experts at Dumond can take care of every detail, from packing your items properly to handling documentation and delivering your items safely to Belgium. We pride ourselves on our professional service and our ability to customize to our clients' needs. Let us relieve the anxiety of moving so you can enjoy the start of your new adventure.