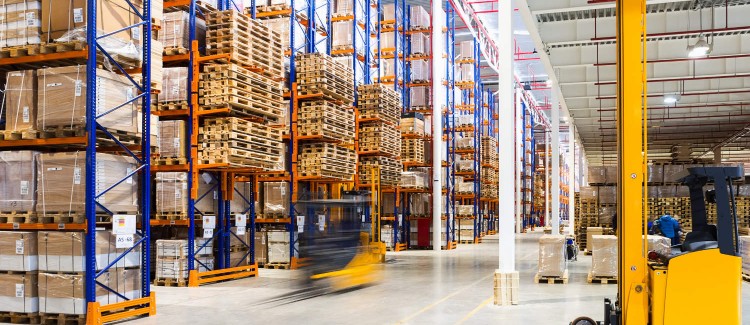 We offer bulky furniture and props transport
Do you want business delivery services that are cost-effective and flexible? Do you want the option of transporting multiple goods of any size? Do you want fast turnaround times and a professional, dependable service? If so, you should call Dumond Moving & Storage.
We utilise our well-maintained and modern fleet of vehicles to provide a business delivery service to select clients in the London area. Those clients value our attention to detail, reliability, and extensive capabilities, particularly in relation to delivering heavy, delicate, or awkward items.
Services we provide
Furniture delivery
Rental furniture delivery
Film set transport
Window props storage and transport
Pallets
Sound and lighting systems
If you would like to find out more about the bespoke business delivery services that we have available, please contact us today.