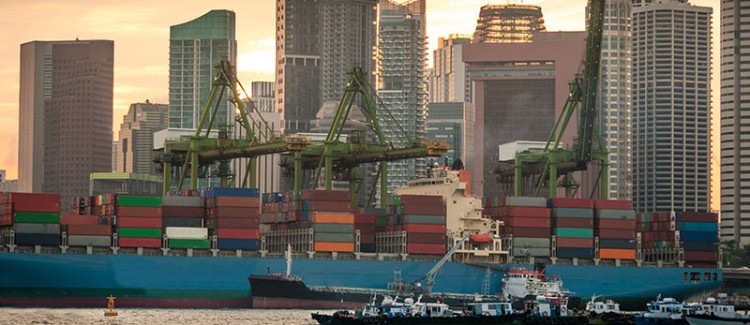 Moving to another country is a major decision. Ensuring your belongings, including your furniture, gets there promptly and safely is a headache you shouldn't have to worry about. When you use the international moves service from Dumond Moving & Storage, you can have peace of mind that the logistical moving side will go off without a hitch.
We will handle the domestic part of the move with our own experienced team and well-maintained fleet of vehicles. You will also get help from us to arrange the air, ship, road, or rail freight leg of the journey, plus we will allocate one of our vetted international partners to handle the overseas part of the move.
Find out more, and get a quote today.