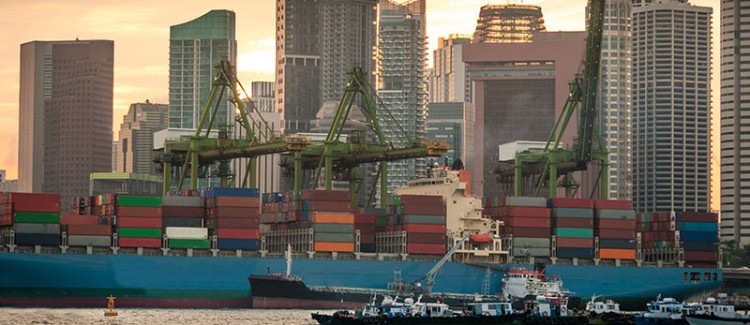 Moving to a new country is an exciting and life-changing experience, but it can also be daunting and overwhelming. At Dumond, we understand the challenges of international moves and are here to help make the process as smooth and stress-free as possible.
Our international moves service covers everything from packing and shipping to customs clearance and delivery. We have a wealth of experience and expertise in handling international moves, and we'll work closely with you to ensure your move is successful.
When you choose Dumond for your international move, you'll have a dedicated team of professionals working with you every step of the way. We'll help you plan and coordinate your move, provide packing and shipping services, handle customs clearance and documentation, and ensure your belongings arrive safely at their destination.
Our team of experts will also provide you with the guidance and support you need to navigate the complex process of international moves. We'll help you understand the customs and regulations of your new country, and provide advice on everything from finding housing to setting up utilities.
At Dumond, we pride ourselves on providing top-quality service and competitive pricing. We have a global network of partners and agents, giving us the ability to move your belongings anywhere in the world. Our relationships with these partners also ensure that your belongings are in good hands throughout the entire move.
In addition to our international moves service, we also offer a range of other services to make your move as stress-free as possible. We provide packing and unpacking services, storage solutions, and shipping services for vehicles and large items.
If you're planning an international move, contact Dumond today to learn more about our services and how we can help make your move a success. We'll work with you every step of the way to ensure your move is smooth, stress-free, and successful.