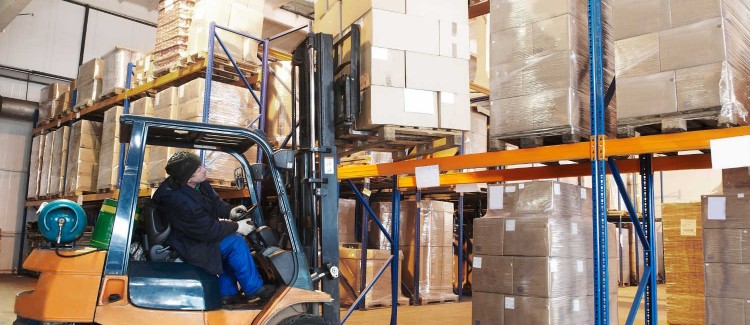 At Dumond Moving & Storage, we offer groupage services to customers in London, elsewhere in the UK, and farther afield. Our goal is to keep the cost of freight as low as possible while making the process simple and hassle free.
We do this by consolidating your shipments while offering full tracking and proof of delivery. Our experienced team manages every stage of the process, ensuring optimal efficiency while also eliminating errors. Our groupage services are flexible, plus we customise our contracts according to your needs.
You'll get a competitive price from us too, with discounts available if you ship high volumes. Call today to get a free, no-obligation quote.