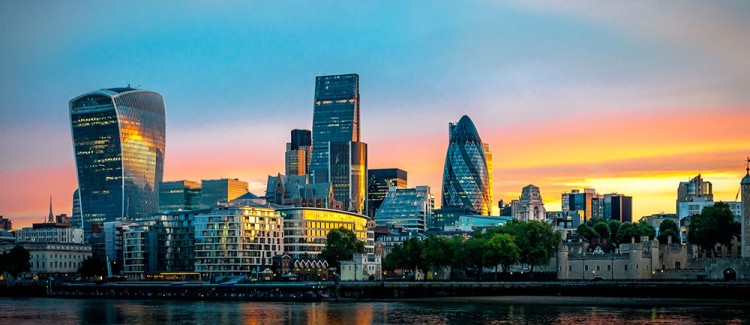 Moving to a new commercial location is a significant undertaking for any business. Whether you are relocating to a larger space to accommodate your growing team or downsizing to cut costs, the process can be stressful and disruptive. However, with the right planning and execution, you can ensure that your move goes as smoothly as possible.
At Dumond Moving & Storage, we specialize in commercial moves in London and beyond. We have helped numerous businesses of all sizes to relocate to new premises with minimal disruption to their operations.
Planning your move
The key to a successful commercial move is thorough planning. Ideally, you should start planning your move several months in advance to ensure that everything is in order by moving day.
Choose a moving date: Select a date that works for your business operations and minimizes disruption to your customers, clients, and employees.
Create a moving plan: Develop a comprehensive moving plan that includes a timeline of key activities, such as packing, loading, transportation, and unpacking.
Assign roles and responsibilities: Identify team members who will be responsible for each aspect of the move, from packing and labeling to coordinating with the moving company.
Notify relevant parties: Notify your employees, customers, suppliers, and other stakeholders about your move, and update your business address on your website, marketing materials, and other platforms.
Choose a reputable moving company: Select a reputable moving company that has experience with commercial moves in London and can provide the services you need.
Why choose Dumond Moving & Storage?
At Dumond Moving & Storage, we understand that commercial moves can be stressful, which is why we provide a range of services to help make the process as smooth and efficient as possible. Here are some of the reasons why you should choose us for your commercial move:
Expertise: Our team has extensive experience in commercial moves in London and beyond, and we can help you plan and execute your move with precision.
Packing and labeling: We offer a range of packing and labeling services to ensure that your items are packed safely and securely and can be easily located at your new premises.
Transport: We have a fleet of modern vehicles that can accommodate all your items, from delicate electronics to heavy equipment.
Unpacking and setup: Once we arrive at your new premises, we will help you unpack and set up your equipment and furniture, ensuring that everything is placed exactly where it needs to be.
Storage: If you need to store some of your items temporarily, we offer secure storage solutions in our state-of-the-art facility.
Contact us today
If you are planning a commercial move in London, contact Dumond Moving & Storage today. Our team of experts can help you plan and execute your move, providing you with peace of mind and minimal disruption to your business operations. Request a quote today and discover how we can help your business relocate with confidence.