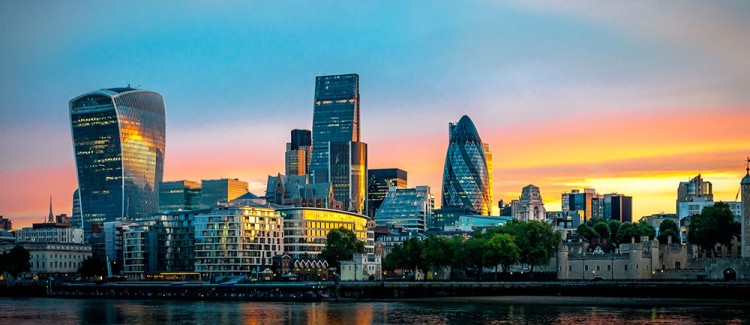 Commercial moves are one of our specialities at Dumond Moving & Storage. Straightforward planning and execution ensure your move happens smoothly with as little disruption to your business as possible. In addition, crates and other packing materials can be pre-delivered so your employee can pack their personal items ahead of moving day.
Our team has experience packing computer equipment and other electrical items, and we work quickly and efficiently. Once at your new premises, we will help get you back up and running again by ensuring everything is exactly where it needs to be.
Whether you are moving to a new location in London or farther afield, our commercial moves service can help. Call us today for a quote.