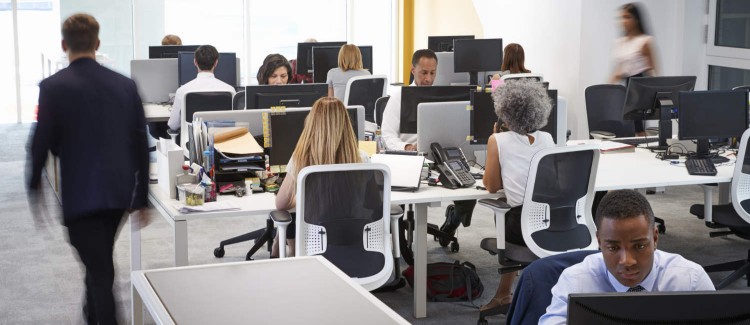 Reliable and trustworthy office moving team
Clients come to us for office moves because of our professionalism, efficiency, and attention to detail. All members of the Dumond Moving & Storage team are trained and have experience with the special requirements needed to ensure an office move takes place successfully. Whether your office is on an upper floor of a high-rise building or in another part of the country, we will make sure the move is hassle free.
We will package and transport everything from heavy filing cabinets to office furniture to computers and electrical equipment. In addition, all boxes will be accurately labelled to facilitate unpacking at the new office.
Call us today to discuss your office move and to get a free, no-obligation quote.