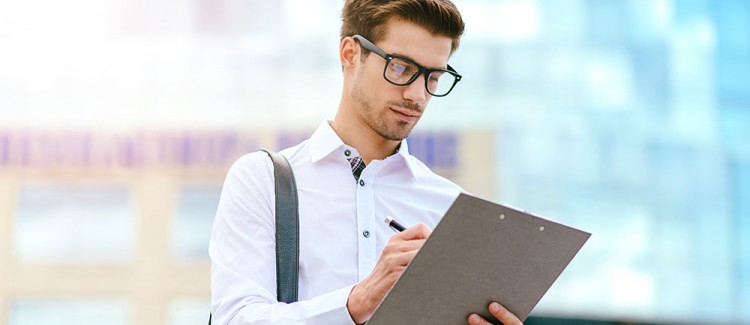 Why Should You Do Pre-Move Survey?
Having a professional removal surveyor visiting your property is a key step in the moving process, it'll save you from unnecessary stress, unforeseen issues and extra added costs on the moving day.
The only sure thing about every house removal is that every house removal is different, but on completion of our survey, we'll understand the uniqueness of your move and how we can plan for a smooth and stress free process.
Contact us and book our surveyor to visit your property at the date and time that suits you best, we'll carry out a full assessment of your needs, identify any potential issues, supply you with a moving plan and a competitive quote.
Furthermore, our removal survey is offered for free with no obligation. It normally takes only 30 to 60 minutes, and a moving plan with quote is sent to you within less than 24 hours.
Contact us now to book your survey today.