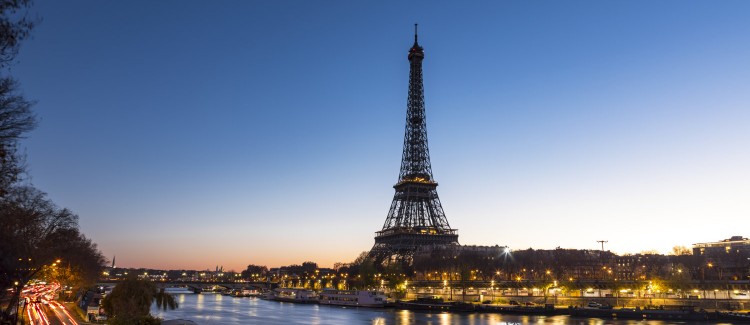 Moving to a country in the EU requires additional planning compared to moving to somewhere in London or elsewhere in the UK.
Therefore, it is important that you work with a company that has experience in EU moves. At Dumond Moving & Storage, we have that experience.
Our experience extends to just about every country in the EU. As a result, we have helped many customers in London pack and/or move their belongings from their home here to their new home on the continent.
Our aim is to make the move as hassle free as possible by delivering a professional service and creating a customised solution for your needs. Call today to discuss your EU move.