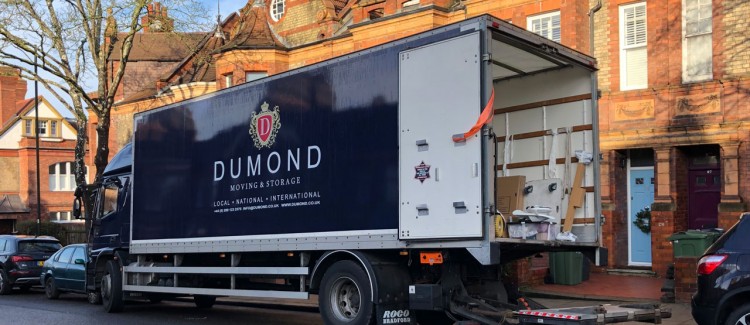 Relocating Families To South London 2021 / 02 / 19
Relocating Families To South London
Dumond Moving & Storage knows that moving isn't merely about packing a box and moving it from one place to another. We know that relocating is one of the most challenging things you can do.
Because of this, we offer world-class moving services (with heart) around South London to anywhere. Our track record proves that we're not only one of the best removal companies in the UK but also that our clients trust us with their most precious objects.
From moving fragile, antique furniture like your granny's piano, to the large Wendy house in which your kids make memories; we move every object, box and bag with love, care and the utmost professionalism. Whether you're in a stately manor or a simple apartment, we move you, your life and every memory that comes with it as if it were our own.
Learn more
---