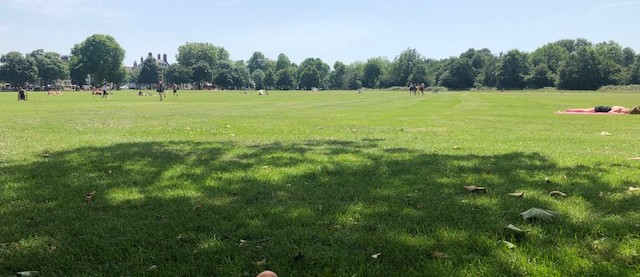 Top 5 Reasons to Move to Wandsworth 2019 / 09 / 27
When you have decided that London is the place you want to be when moving home, you still need to decide on an area of London in which to settle down.
You may have considered moving home to areas like Paddington or Mayfair but decided the noise and crowds may not be to your liking. If you are after a somewhat quieter pocket of civilization for your next house move, then you should cast your eye over Wandsworth.
Learn more
---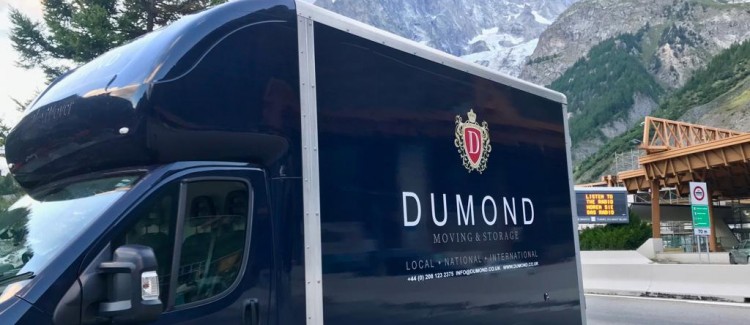 Moving to Europe After Brexit 2019 / 09 / 16
Moving to Europe After Brexit
Have you been considering a move to Europe, but have concerns about leaving the UK after Brexit? It's a time of uncertainty, and many people are on the fence about the possibility.
Learn more
---